Repair & Maintenance of HVAC Systems in Ohio
We redefine HVAC systems with cutting-edge technology
Heating & Cooling Systems Provider in Ohio
The two most important factors to consider for any operational facility are heating and cooling because these affect the comfort of users. As a part of the installation or regular maintenance, the systems control the air temperature, humidity, and quality of the air in commercial and residential properties.
On the Spot Heating & Cooling, LLC brings expertise in providing heating and cooling systems for commercial and residential facilities.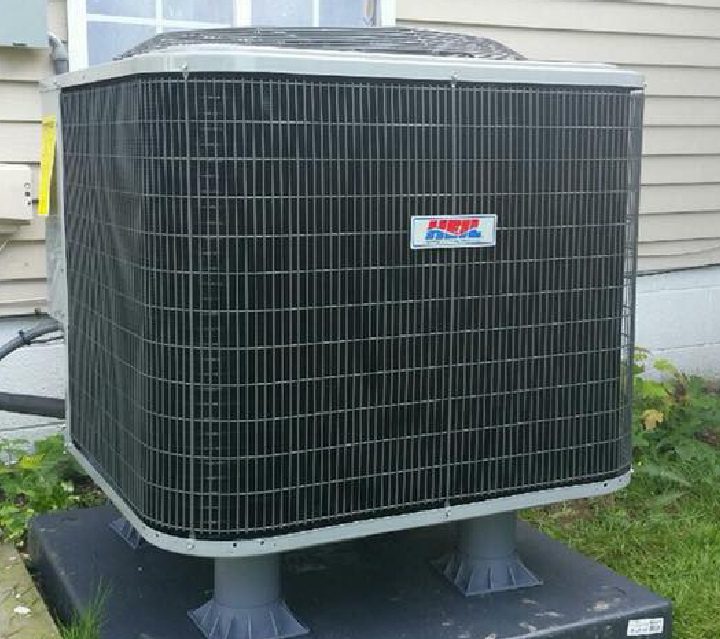 Best-in-class Services
Best-in-class Services
We have been operational in the area for the past five years. Our team of professionals has delivered the best-in-class services to our clients, ensuring each system is installed and serviced decorously.
Consequently, we guide our clients to pick the services they need from us and help them transform their premises into better living spaces.

Service Locations
Service Locations
We have been operational from the past five years and handled all types of heating and cooling systems works operating in and around Brunswick, Medina, Seville, Strongsville, Valley City, Wadsworth, Rittman, in the state of Ohio.
We specialize in serving our clients with quick and easy solutions. On The Spot Heating & Cooling, LLC dedicates its time and resources in serving the clients with 100% satisfaction guaranteed results.
It is time you get your heating and cooling systems serviced to perform better and be failsafe. Be it any installation or maintenance work, On The Spot Heating & Cooling, LLC is just a call away for our customers. We are offering enticing offers to our customers this summer.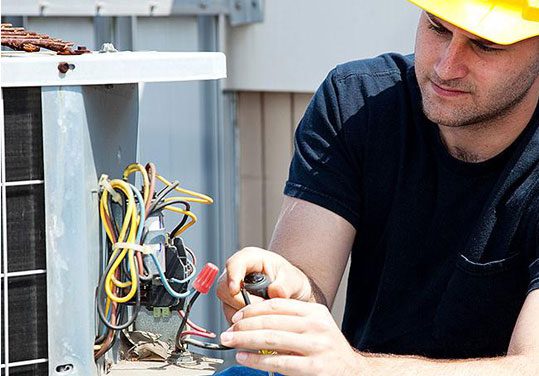 Fill & Submit The Contact Form Below