HVAC Repair & Maintenance Serving Northeast Ohio
We take pride in delivering speedy, efficient, and high-quality HVAC service to our valued customers.
Industry Leading Heating & Cooling Systems Provider in Northeast Ohio
At On the Spot Heating and Cooling, our mission is to be the leading provider of comprehensive heating and cooling solutions, offering top-notch maintenance, AC and furnace repairs, HVAC unit installations, evaporative coolers, and indoor air quality products. We are passionate about enhancing your comfort and ensuring the optimal performance of your heating and cooling systems. With a focus on customer satisfaction and efficiency, we are dedicated to being the HVAC partner you can rely on for all your needs.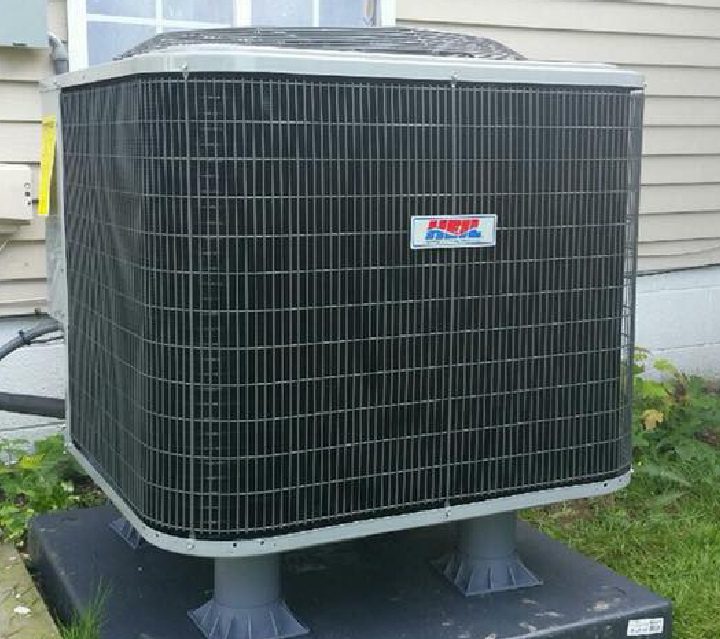 Full Service HVAC Company
Full Service HVAC Company
At On the Spot Heating and Cooling, we take pride in being the ultimate destination for all your HVAC requirements. Whether you're a homeowner or a business owner, we've got you covered.
With a team of skilled technicians, we are committed to providing unparalleled assistance for any HVAC project. From minor repairs to large-scale installations, our comprehensive services cater to all your needs. We're always here to serve you, no matter the size or complexity of your HVAC requirements.

Service Locations
Service Locations
With 15 years of experience, we are your trusted experts in heating and cooling systems. Serving Brunswick, Medina, Seville, Strongsville, Valley City, Green, Wadsworth, Rittman, and surrounding areas in Ohio, we have successfully handled all types of HVAC work. You can count on us for reliable and top-notch service to keep your home comfortable all year round.
Unbeatable Summer Savings: $89 AC Tune-Up (Regularly $105)
Stay cool and beat the summer heat with our exclusive $89 AC Tune-Up offer, available for a limited time only! At On the Spot Heating and Cooling, we're thrilled to provide you with expert maintenance for your AC system, ensuring it runs efficiently and saves you money on utility bills. This unbeatable deal won't last long, so schedule your appointment now to take advantage of this amazing discount (regularly priced at $105).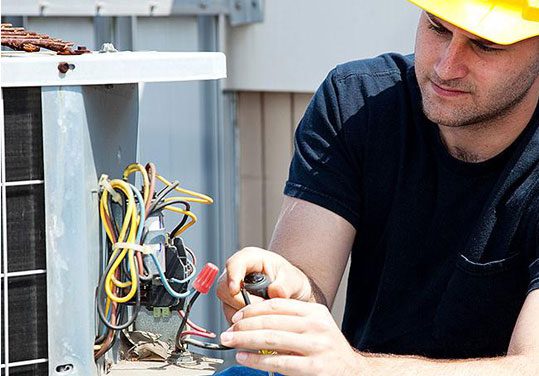 Fill & Submit The Contact Form Below